Here at Everest Dental PC, we work hard to give you the care you need with precision and care. To help with this, we have added the latest in intraoral imaging technology: Primescan. This cutting-edge tool offers unparalleled speed and accuracy, and that means unparalleled results. With Primescan, our dentists can learn more about your smile than ever before, allowing Dr. Lisha Shrestha and Dr. Asha Gulati to support your oral health and create restorations with incredible precision. Contact us at 914-288-0880 to learn more about our Primescan intraoral camera in White Plains, New York!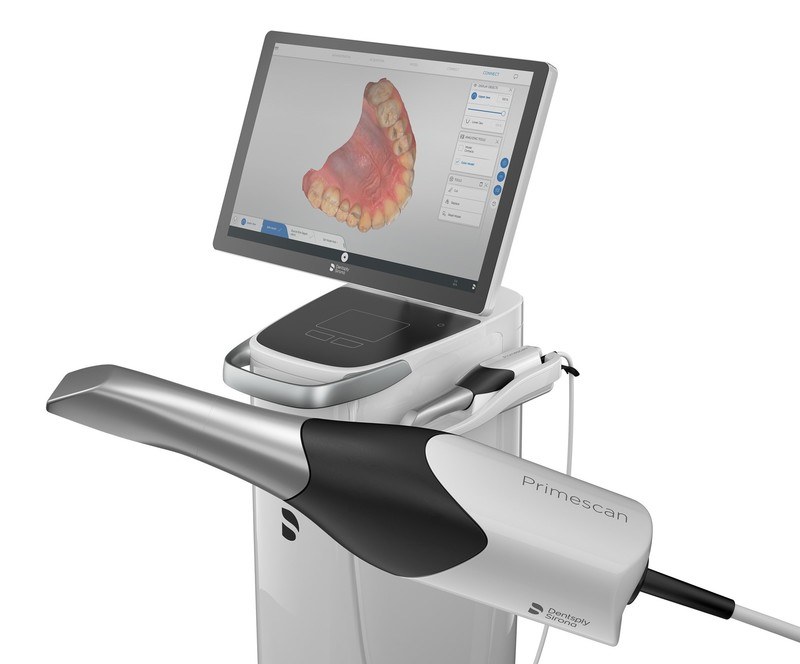 With the power of Primescan, your dental restorations will be easier to create and fit to your smile compared to less technologically advanced scanners and impression systems. Some of the amazing benefits of Primescan include:
Fully digital impressions; no more sitting with goopy impression paste dripping down your chin.
Quick and incredibly accurate results; a full picture of your oral health down to the smallest detail.
Same-day dental crowns and other restorations; Primescan can help us create impressions that restore your smile without having to wait.
Real-time view of your entire smile; our dentists will show you your scan results so you can know exactly what is going on with your oral health.
Dr. Shrestha and our team are committed to the health of your smile and your overall well-being, and we know that this investment in the very cutting-edge of dental technology will help us to serve you better! If you would like to know more about the many amazing ways that Primescan can help you during your appointment, we invite you to contact us today. We are excited to help you smile with confidence.
Schedule your appointment today!